In today's edition:
What China Says and What China Does
Decline of Nintendo Switch 
Quarterly results from Coinbase and Block (Cash App)
Market Snapshot
On Wednesday, the Nasdaq Composite experienced gains as investors turned to technology stocks following a less alarming inflation report than anticipated. While the overall market saw some gains, stocks tied to the economy, known as cyclical stocks, traded lower. 

Data as of market close 10th May 2023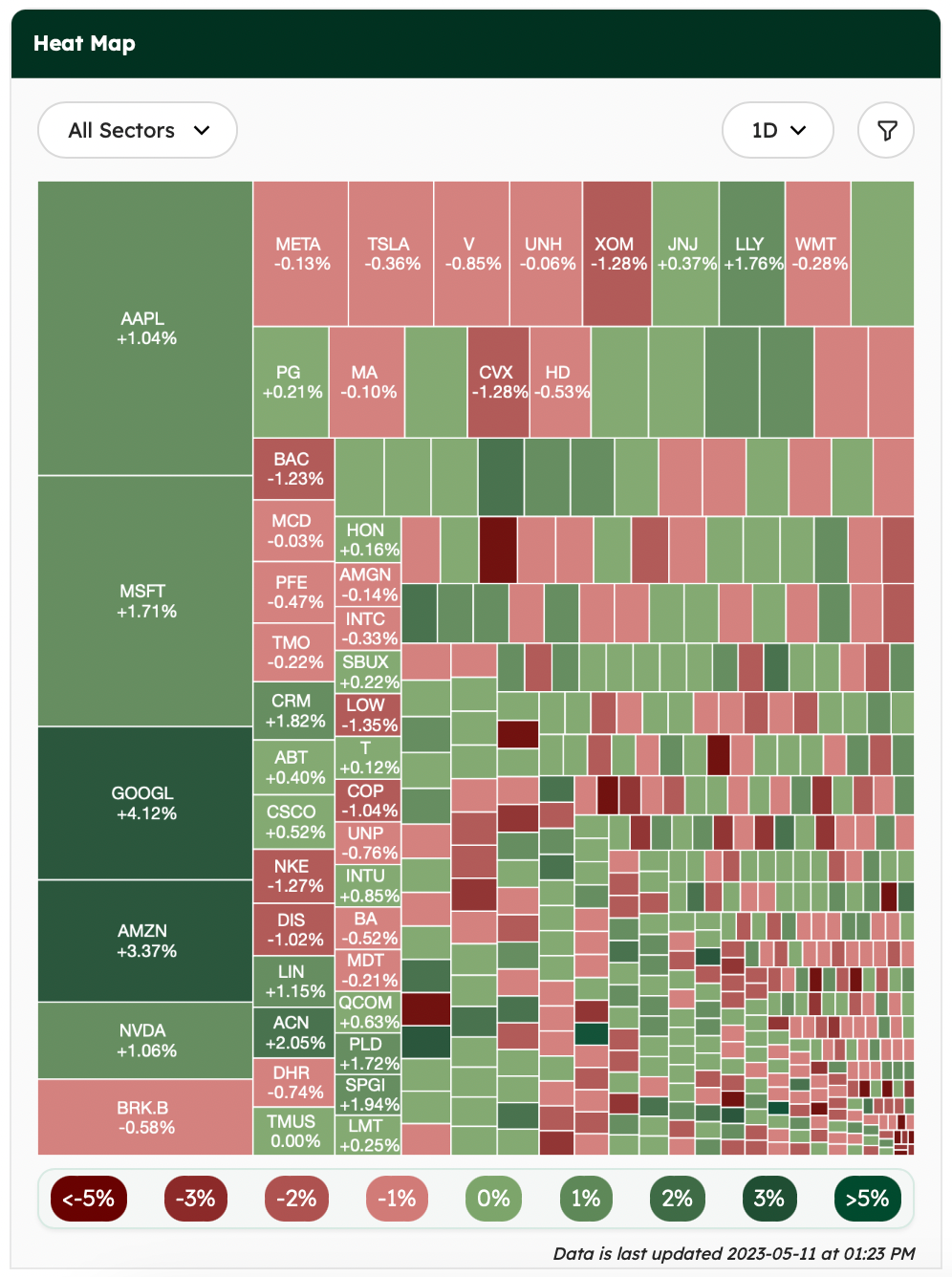 What China Says and What China Does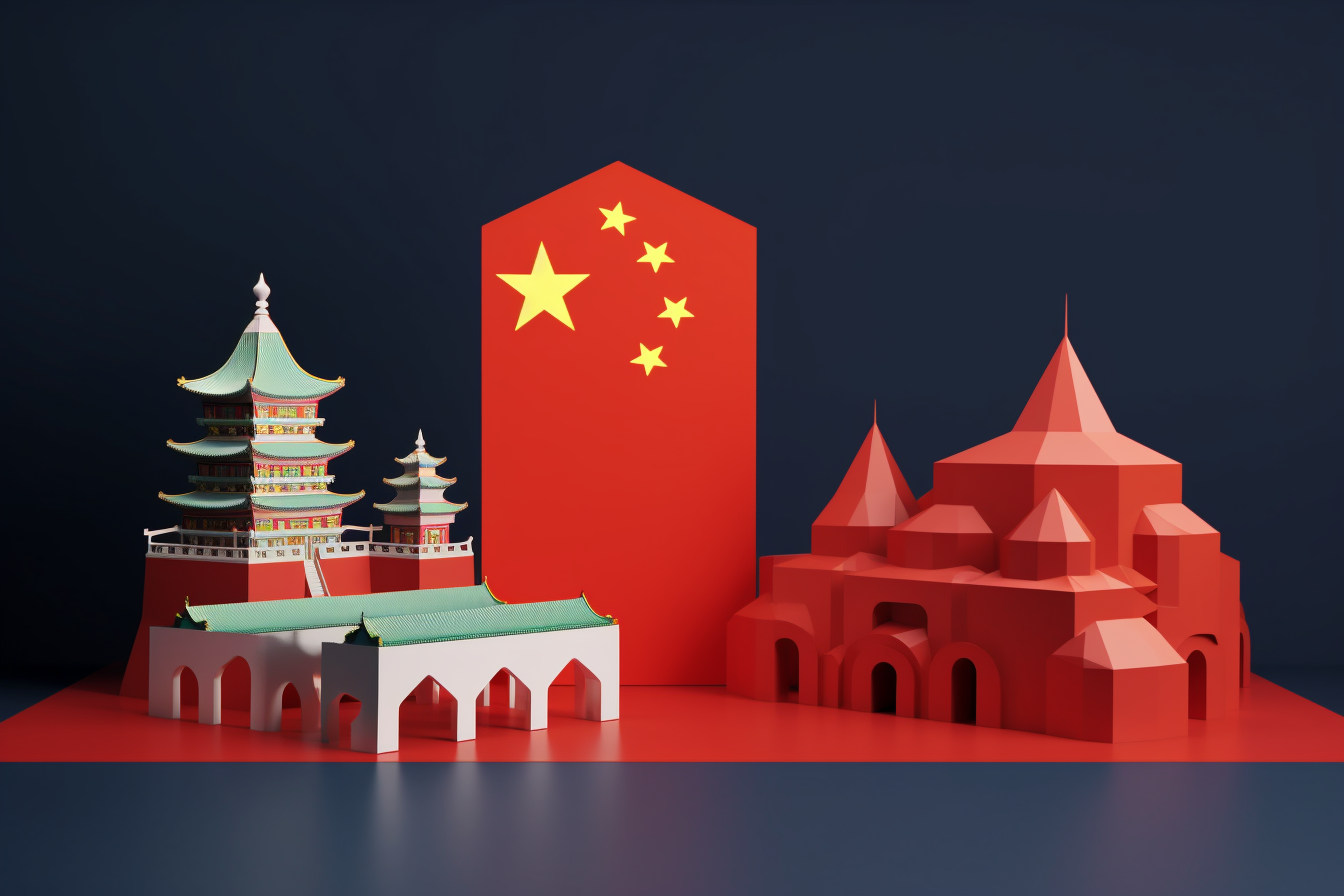 When it comes to China, it's important to pay attention to what it does rather than what it says. For example:
On COVID-19
What it said: Chinese state media claimed there was "no clear evidence of human-to-human transmission" in 2019 amid escalation of cases and fear of contagion. Once the outbreak became public, Chinese government officials began a coordinated disinformation campaign to obscure the origins of the virus and underrepresented the death rate. Later, they tried to downplay the pandemic by claiming new cases were in decline in March 2020.
What it did: In June 2020, China introduced its "Zero COVID" policy, implementing stringent rules to eradicate signs and transmission of COVID. Entire cities like Wuhan, Jilin, and Xi'an were placed in quarantine. To combat high case counts, new hospitals were being built in record time.
On the war in Ukraine
On foreign businesses
What they did: Last month, Chinese authorities began cracking down on foreign businesses with heightened scrutiny and inspections. The government's efforts to control the narrative and limit information collected by foreign companies have raised worries that many topics are becoming off-limits, hindering the business community's ability to gather sufficient information.
News Summaries
Nintendo (NTDOY) announced a 22% decline in last year's sales for its flagship console, the Nintendo Switch. This is a marked contrast to the Switch's successful launch and performance, which helped Nintendo recover from the failure of the Wii U console. Releasing new games in the near future may generate a short-term surge in demand. However, reversing a sales slump has always been challenging for console manufacturers, and Nintendo is not an exception.

Coinbase (COIN) and Cash App (SQ) announced good results in a recent earnings report,  leaving investors bullish. Coinbase beat expected revenue, reduced its net loss, and saw a 14.3% growth in user base, causing its stock to soar. Meanwhile, Cash App reported $931 million in profits, with $50 million coming from selling BTC to customers. Bitcoin revenue also saw an impressive increase of 25% year-over-year, leaving investors feeling like they struck crypto gold.